Meal Packing Volunteers Needed
Now through June 15, 2020
---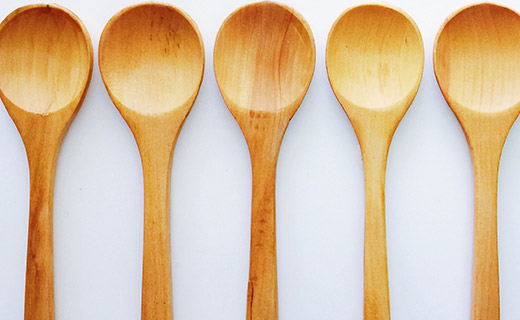 The Outreach Program is looking for volunteers to help pack meals due to the surge in food requests caused by COVID 19.
Volunteers will be required to obey social distancing requirements and personal protective equipment will be provided upon arrival. With your help, thousands of meals can be packaged per day.
Sign up today by emailing Brandi Kovac at brandi@outreachprogram.com or calling 641-849-0006. To find out more about the program, visit their website.